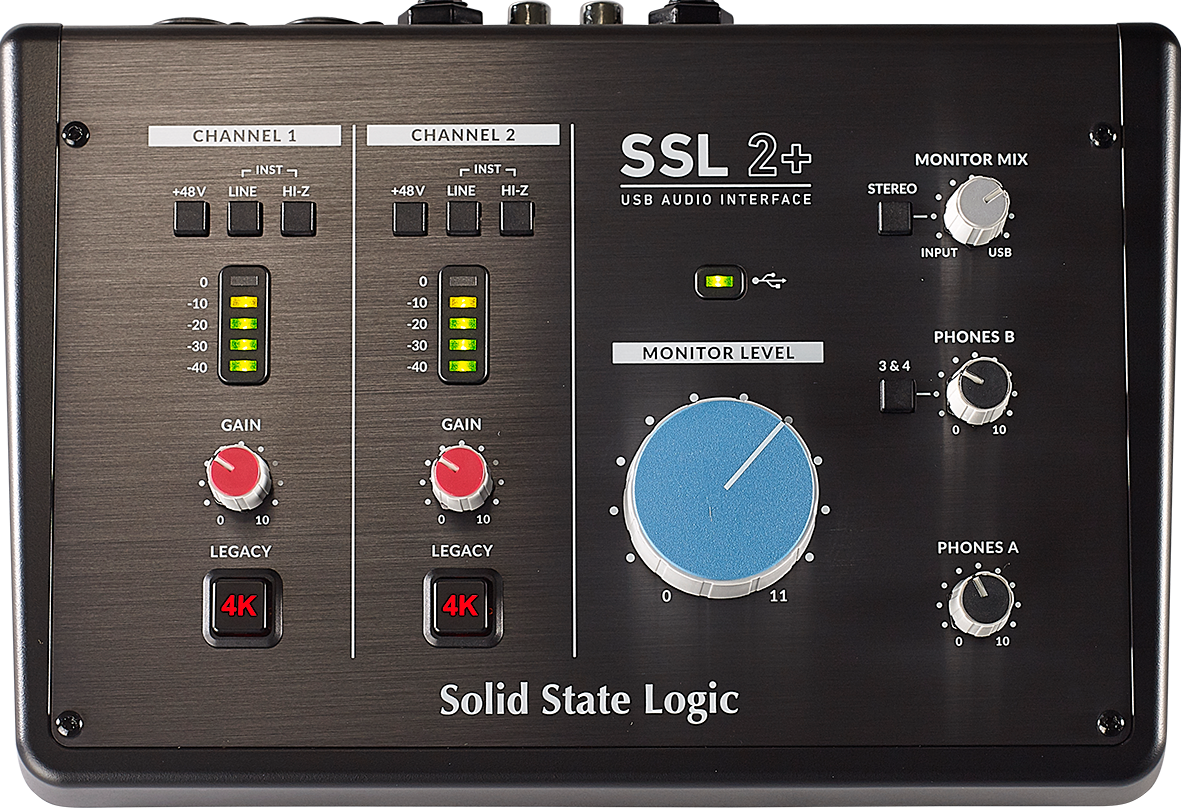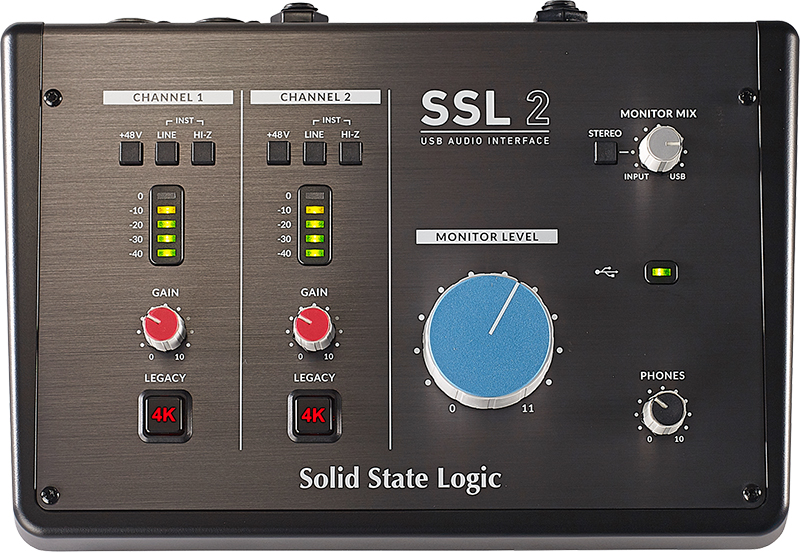 OS interface compatibility
macOS
SSL interfaces are class compliant and work directly with macOS Core Audio. There is no driver. Simply select the SSL as the sound device in System Preferences and you are ready to go.
SSL recommends macOS 11.3 or higher.
SSL does not recommend Big Sur 11.2.
macOS 10.15, 10.14, 10.13, 10.12, & 10.11 were tested but are no longer supported.
macOS 10.10 and below are untested. Operation may work but is not guaranteed. Our recommendation is to upgrade to a supported OS.
Windows
Windows 10 and higher required.
SSL interfaces are not compatible with XP or Windows 7/8.
SSL interfaces require the ASIO WDM driver to be installed. The ASIO drivers are multiclient, meaning multiple ASIO apps may use the interface simultaneously.
You may try the 3rd party ASIO4ALL for device aggregation if needed, but SSL has not tested this driver.
iOS and Android
SSL interfaces are not officially supported with iOS, however, they are class compliant, and the iPad supports class compliant devices.
SSL interfaces are not tested nor supported on Android.
To connect to a Lightning-based iPad you may need the following:
The supplied USB cable
A powered USB hub (unlike a computer, an iPad does not supply power) - this hub must be capable of delivering 5V and more than 0.5A
Some newer iPads are USB-C instead of Lightning. In that case, the camera adapter may not apply
Connect in the following order:
SSL to USB hub.
USB hub to the Apple camera adapter.
iPad power to Apple camera adapter.
Camera adapter to iPad.
Linux
Linux is not officially supported. However, many Linux OS support class compliant devices. SSL have tested Ubuntu 18.04.3, 19.10, 20.04 and Fedora 32 with a simple audio IO test. Linux has not been more thoroughly tested and cannot be guaranteed.
Loopback
SSL interfaces now have loopback available through the Loopback Firmware Update.
USB interface information
The connector on the back of the SSL 2 series is USB-C.
SSL provides both USB-C and USB-A cables. The type of USB connector on your computer will determine which cable to use.
SSL interfaces utilize USB 2.0 and it will make no difference the type of cable connector you use on your computer.
SSL is compatible with USB 4.0 because USB 4.0 is backwards compatible.
The SSL 2 is USB bus powered and will turn on and off with your computer unless you use an always on charging port. It is ok to leave the interface always on, but for saving electricity it is ok to turn it off too. Some always-on ports can be disabled in BIOS.
SSL recommend 10 feet or less. Your mileage may vary at longer lengths.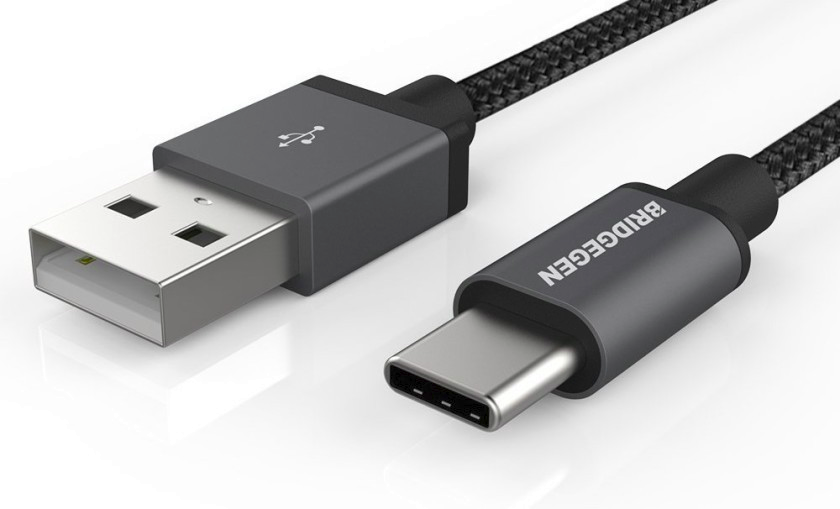 Current draw
The SSL 2 series is 5 volts and 500mA. That is the specification for USB 2.0 and within the specification for USB 3.0.
The full power of the USB port must reach the interface, otherwise it may not work.
If you are having problems with a cable remove any hubs, try the included cables, or shorter cables.
USB cable length
You are welcome to try cables as long as you want until they stop working, it will not harm the interface. Longer lengths result in voltage reduction and may not deliver the full 5V to the interface. USB 2.0 specifies an absolute maximum of 5 meters (16 feet). Beyond that length you must use a powered hub or powered extender.
SSL recommend USB cables up to 3 meters or 10 feet.
It is not the cable length per se that is the issue, but is that not all computers deliver full voltage and current.
If 5V does not reach the interface, the interface may have connection issues, but it is unlikely to damage the interface.
If you have problems with any 3rd party cable, please try the included cables.
Ensure that you are plugged directly into the computer for troubleshooting (not through a hub).
Some computers have USB ports that are not fully 5V powered, or not always-on, so try all USB ports.
If you need longer than 3 meters, you may need to add a powered USB hub, though hubs can sometimes introduce their own issues.
On Windows, as a test you may also wish to toggle the Power Management tab settings in the Device Manager USB controllers section.
SSL do not sell USB cables independent of the cables included with the product.
Troubleshooting USB & power issues
Ensure that you are plugged directly into the DAW computer and not using a USB hub. USB hubs could cause power issues, or you may need a powered USB hub.
Additionally, try all USB ports on the DAW computer as some manufacturers have USB ports that are not fully powered.
USB hubs
Wherever possible, it is best to connect directly to USB on your computer.
If you must connect via a hub, choose one with sufficient current specifications that will provide reliable performance; not all USB hubs are created equally.
We recommend the use of a powered USB 2.0 hub; ie a hub that has an external DC power supply and USB 2.0 ports for your devices.
Please note that you will still need to use a USB cable of suitable length with a powered USB hub.
SSL do not make specific recommendations on USB hubs and cables, but anecdotally one user has had success with the VAVA USB-C hub.
USB 2.0 specifies a maximum length of 5 meters (16 feet). Beyond that length you must use a powered hub or powered extender.
Thunderbolt with SSL USB audio interfaces
Thunderbolt 3 and 4 use the USB-C connector type and should be compatible with all USB devices directly.
Thunderbolt 2 uses a different connector and requires a Thunderbolt 2 to USB adapter.
How do I turn off the SSL 2 series interface?
SSL 2 is USB bus powered and will turn off when the computer is off or the USB is disconnected.
Some computers have an always-on 'charging' USB port, and if this port is used the SSL will stay on regardless of computer power. This type of port may be denoted with an electrical symbol.
It is ok to use the charging port and leave the SSL 2 on, but if you want your SSL to turn off for electric or environmental reasons, you will need to not use a charging port or simply disconnect the USB.
Some always-on ports can be disabled in BIOS.