If the download manager is showing your plugins as needing update the current version is running on the system, this is likely because download manager needs to see all plug-in types on the computer or otherwise will show that the plug-in needs updating. This will not impact functionality. Please ensure that all types are unticked.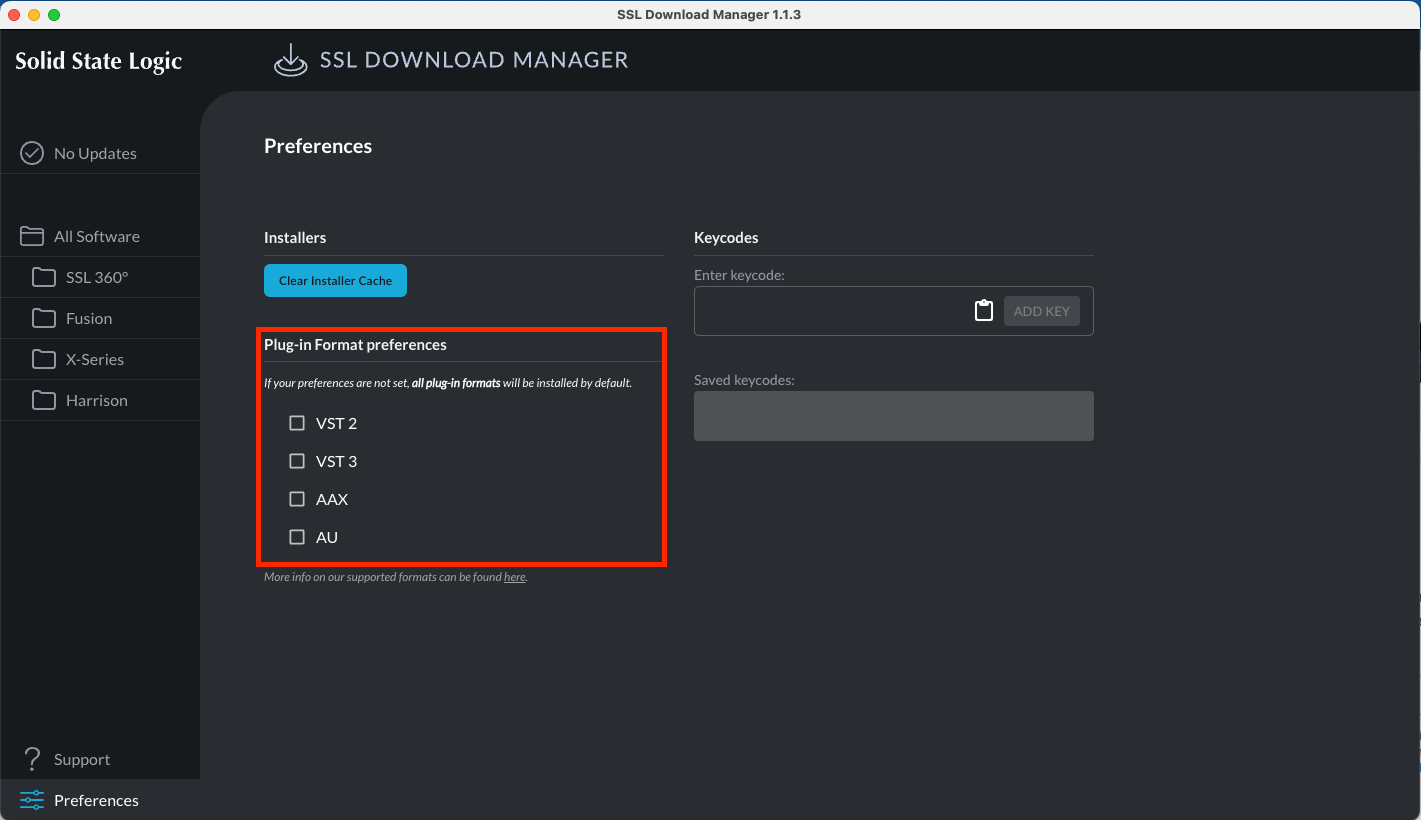 Plug-ins affected are:
SubGen
Blitzer
X-Limit
X-Gate
DeEss
Guitarstrip
LMC+
Vocalstrip2
Currently this only affects Mac systems. but if your windows system is affected please let us know.