There are currently two ways to demo the SSL plug-ins:
14-day free trial (new plug-ins only)
14-Day Free Trial
The following plug-ins currently support inline demoing:
All SSL Fusion Plug-Ins

SSL Blitzer

SSL 4KB Channels Strip

SSL X-Delay

SSL LMC+

SSL Native Bus Compressor 2

SSL Native Channel Strip 2

X-Limit
Meter
DeEss
SubGen
X-Gate
All other plug-ins are currently only available to demo via the 30-day subscription trial.
Simply download and install any of the plug-ins above. When your DAW scans the plug-in, or you insert it into your session, you will see the activation dialogue window blow.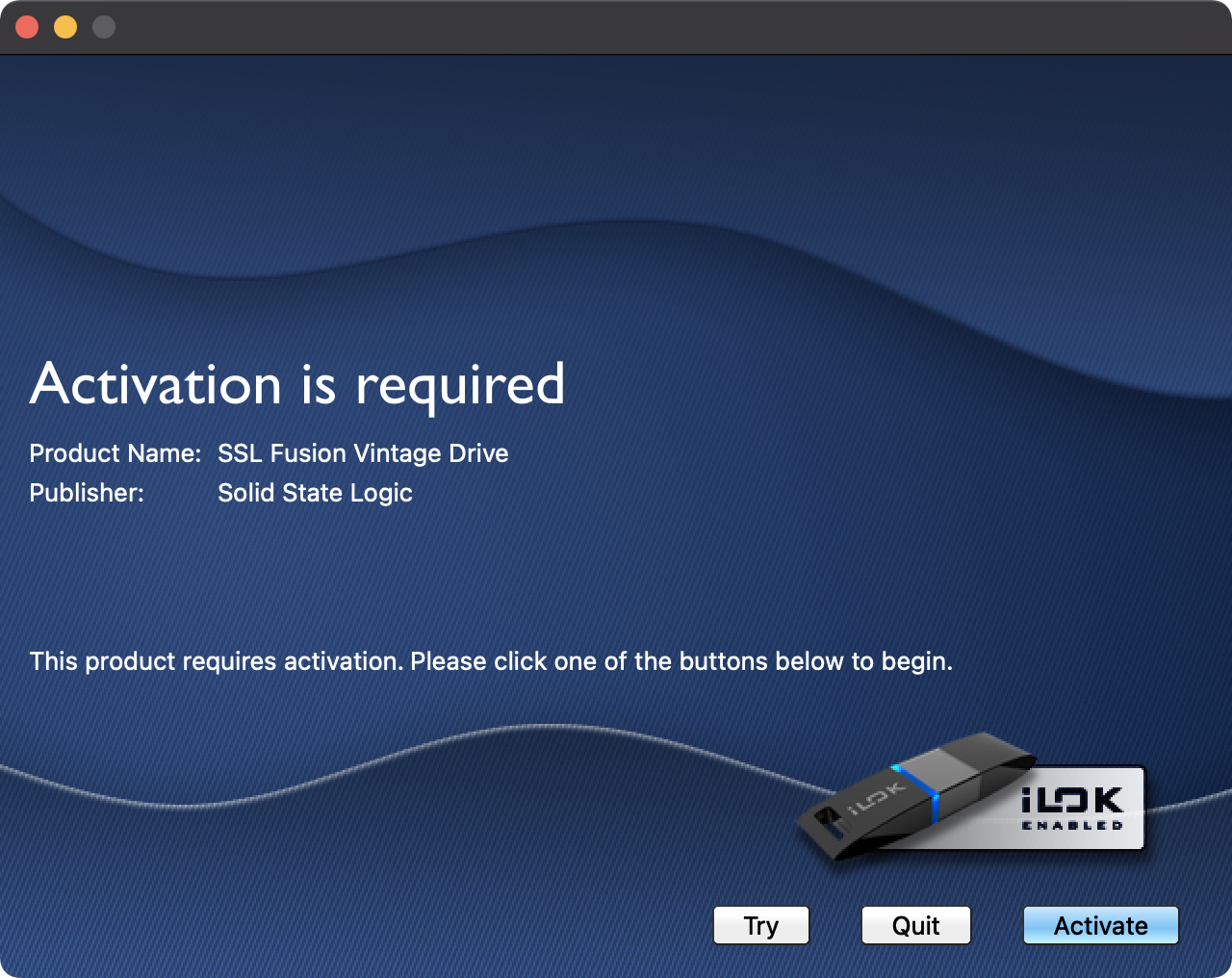 Click 'Try', and enter your iLok account details. The activation experience will guide you through the process. If you don't yet have an iLok account, you can create one here.
30 Day Free Subscription Trial
Clink this link and then 30 Days Free Trial. Then follow the onscreen instructions.