The SSL Essentials bundle contains Channel Strip 2 and Buss Compressor 2.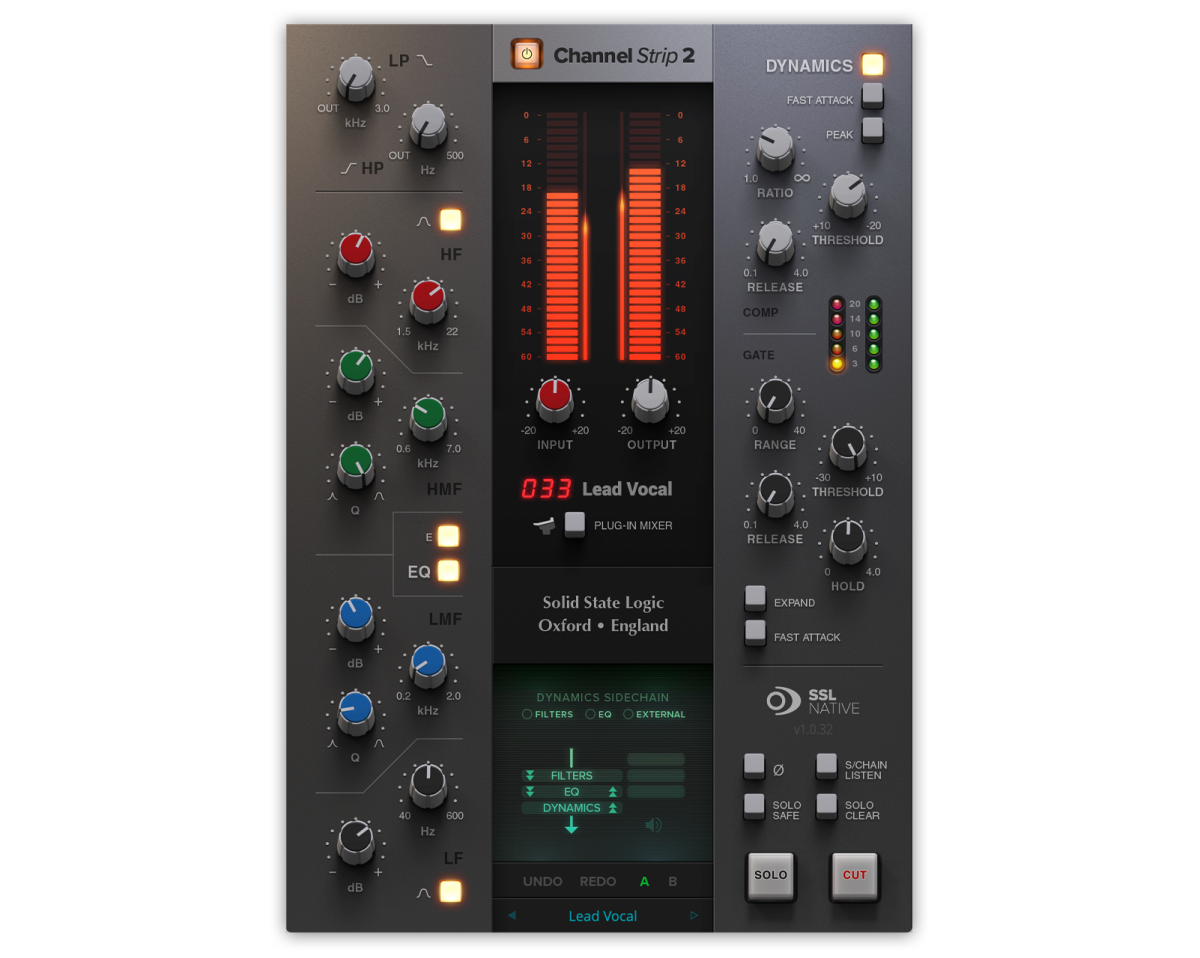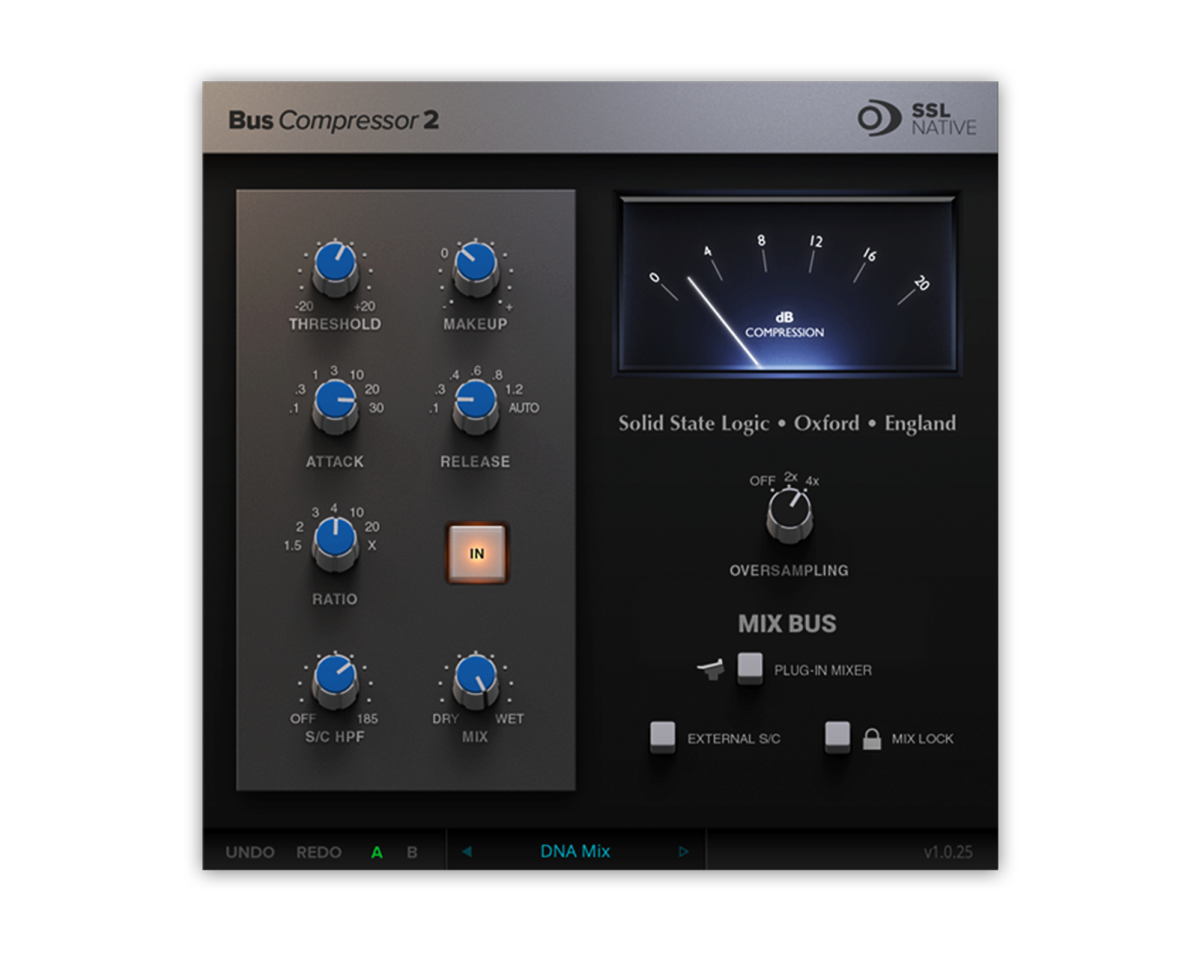 Channel Strip 2
Channel Strip 2 emulates the venerable SSL 9000K large-format console - an evolution of the 4000E - with the classic 4-band parametric EQ, filter, compressor, and expander/gate configuration, which has been a mainstay of pro audio for over 40 years. You can switch between the legendary E-series and G-series EQ profiles for added flexibility.
Bus Compressor 2
The SSL Bus Compressor 2 is a spot-on digital re-creation of the legendary bus compressor featured on countless hit records. Celebrated for its ability to glue together a mix for a radio-ready sound, few bus compressors are as universally revered. Sweetwater is excited to offer this incredible bundle that's perfect for those starting their journey into the recording arts or seasoned pros who want the sound of an SSL board with the convenience of a plug-in.